Thank You!
For Your Service and Dedication to Our Safety
When you're ready to make your purchase, enter the following promo code:
Code:

WESALUTE

To receive the following:
5% Off*
(No Minimum)
Plus
Free Shipping
*48 Contiguous United States
<!- end float -->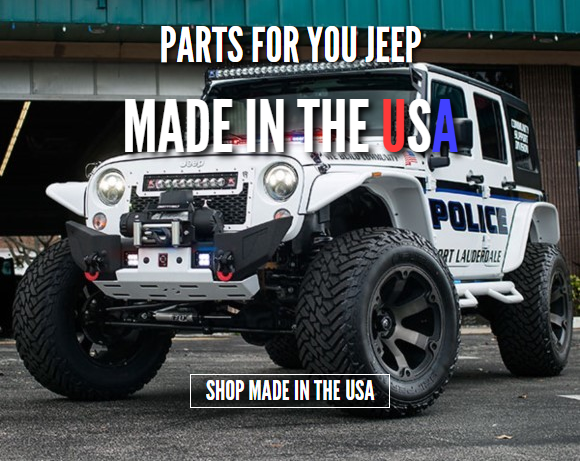 Shop Featured Categories
First Responder Inspired Products
*It should be noted that some brands are already listed at their lowest price allowed by their manufacturer. We also cannot offer free shipping on items with a shipping surcharge. We apologize for any inconvenience. To help aid you while searching for eligible products, we've compiled a list of the brands excluded from discount. It can be viewed here.