BAJA DESIGNS
Off-Road Lighting to Light Up Your World
The LED light bars, LED lights, & HID lights by Baja Designs have been at the forefront of off-road lighting for more than 20 years. Their LED lights for on-road and off-road vehicles are the highest-performing LED lights on the market today.
uService
Replaceable Lenses and Optics
Unique use of O-ring seals instead of silicone allows users to change their beam pattern and lenses with ease.
ClearView
All The Light, Right Where You Need It
More useable patterns than any other manufacturer
Provides you with a light for every zone
New optic is meticulously prototyped in-house, and personally tested and perfected by Alan Roach, Baja Designs Engineer, Founder and Racer.
Moisture Block
Waterproof, Rainproof, Submersible
BD lights are completely waterproof, rain proof, dustproof, submersible and washable.
MoistureBlock™ on BD's cords completely stops water from wicking its way up the cord and into the light.
CopperDrive
Safely Driving LEDs at 100%
4 levels of thermal management transfer LED heat up to 3000% more efficiently and provide an extra layer of vibration isolation
Highest performing and longest lasting LED light on the market.
Celebrating 25 Years in Business!
25 years ago, Baja Designs was founded with a passion and thirst for off road. Performance driven, race tested, Baja proven - Baja Designs engineers and manufactures American made products, using only the best components available, right here in San Diego, California.
30 Day Money Back Guarantee
Customer satisfaction stands at the core of who Baja Designs is as a company. BD gives you a full 30 days to test out your new LED light and if you are not 100% satisfied with your purchase, you can send it back. * Exclusions apply
What's New at Baja Designs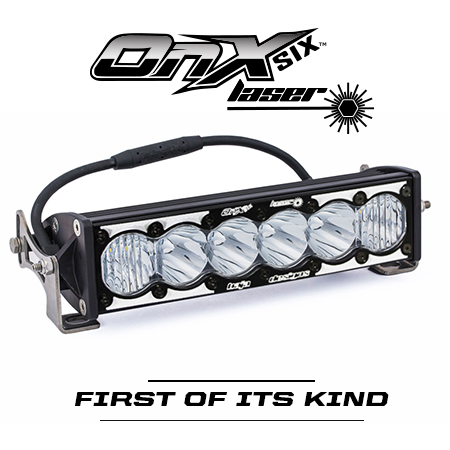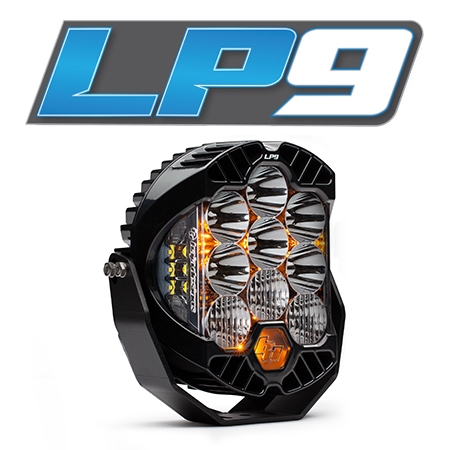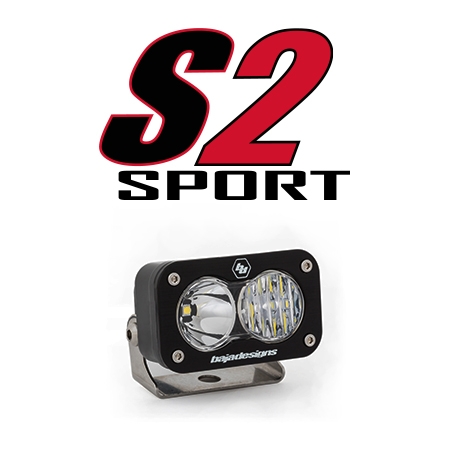 SHOP OUR BAJA DESIGNS PRODUCTS
(View All)

Jeep Light Bars

Jeep Light Kits

Jeep Dome Lights

Jeep Light Mounts