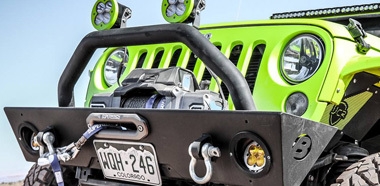 Bestop®
Made To Escape
Bestop® provides the absolute highest quality, innovation, performance, and durability in Jeep soft tops and accessories. When you have the best stuff – when you can trust it unconditionally to give you a memorable experience – you can ease up, head for the hills and enjoy all that nature has to offer.
Exclusive soft top supplier for Jeep since 1986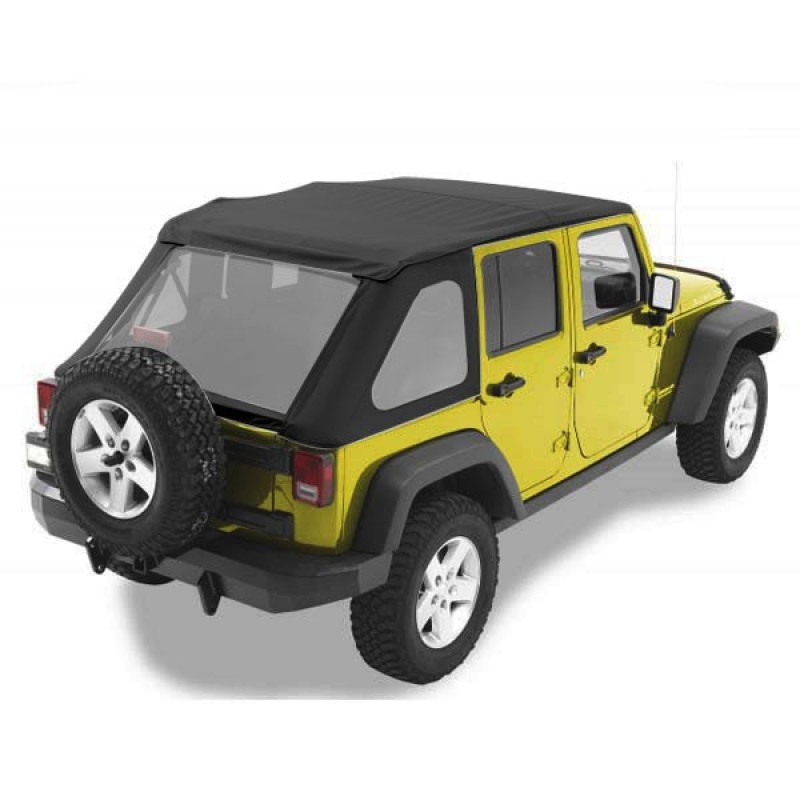 TREKTOP™ NX
The world's best-selling premium Jeep Wrangler soft top since 2012.
Fastback style design equipped with the open-top Sunrider® feature.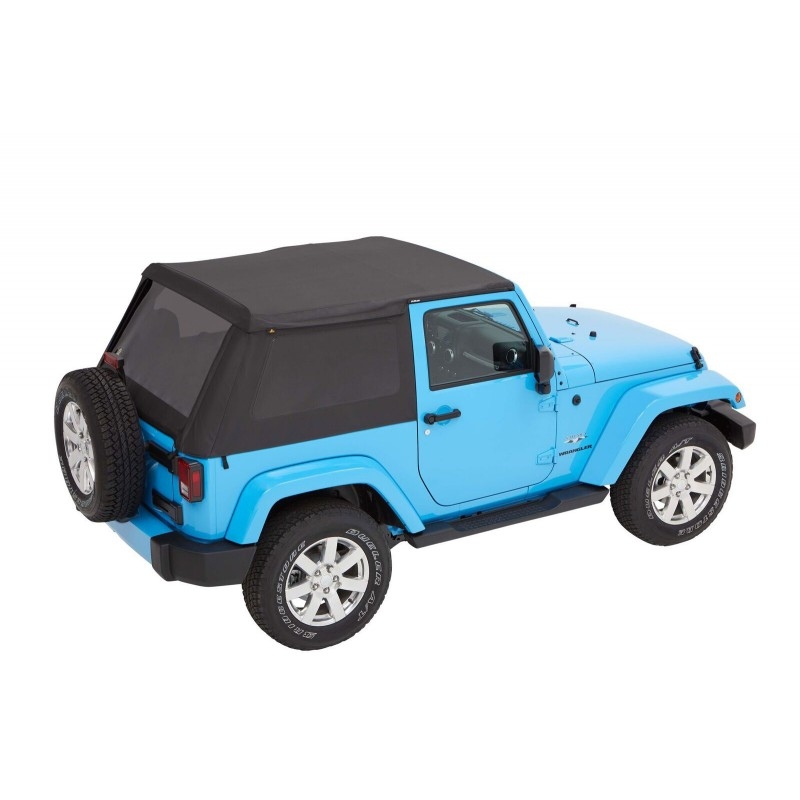 TREKTOP™ NX PLUS™
Bestop® started with the best of the Trektop™ NX and innovated even more.
Improved fabric positioning and tension with the Bestop F.I.T. System (Fabric Install & Tensioning System).
TREKTOP™ NX GLIDE™
The first-ever Fastback style top with the ability to fold completely back for the total open-air experience.
Patented zipperless design allows super simple window removal and installation, offering many options for open-air adventure.
SUPERTOP® NX
Sets the standard for replacement convertible Jeep soft tops, but with added exclusive features.
Duplicates the traditional factory-original design of your Jeep Wrangler's soft top.
About Bestop®
Bestop® is the leading manufacturer of premium soft tops for Jeep Wrangler and CJ's in the world, and is the sole supplier of factory soft tops for Jeep Wranglers since 1986. With more than 500 employees world-wide, Bestop® manufactures a broad line of Soft Tops and Accessories for Jeeps, plus an expanding line of Truck Accessories. All Bestop®-branded soft tops are designed and manufactured in North America.
Bestop® has a long history of ground-breaking new products for Jeep Wrangler. Introduced in 1987, the Bestop® Supertop® became the gold standard in replacement soft tops for Wrangler and CJ models. Just a few years ago, they created the Trektop™ NX which is the best-selling Wrangler soft top in the nation. Innovations keep coming.
OTHER FEATURED PRODUCTS FROM BESTOP®
Bikini® Tops
The perfect companion to top-off, doors-off open air rides on the trails or just around town.
HighRock™ 4x4 Bumpers
Modular bumpers specifically designed for configurability on your Jeep Wrangler.
Trailmax™ II Seats
Replace your worn-out factory seats an ergonomic design made with the highest-quality materials.
Powerboard® NX
Hides stealthily underneath your Jeep when doors are closed and extends down to meet your foot when door opens.
SHOP OUR BESTOP® PRODUCTS
(View All)

Soft Tops

Bikini® Tops

Jeep Bumpers

Seats